Unique design and quality of materials have made Marino Orlandi bags
famous and appreciated worldwide. That's why so many try to copy them!
See how you can single out our original products.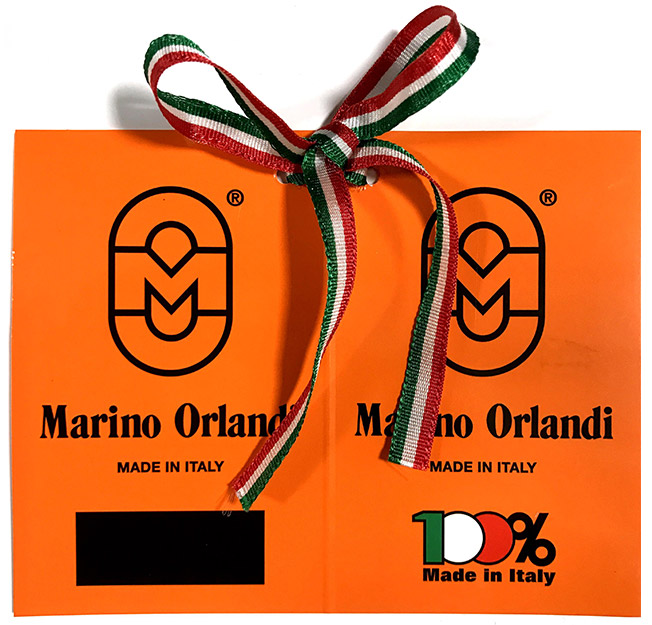 All Marino Orlandi bags and accessories bear an orange tag with the official Brand logo: this is the first sign that helps you tell an original product from a fake.
The 100% Made in Italy stamp ensures that your Marino Orlandi product has been hand-made in the Marche region by skilled craftsmen: a guarantee of originality, quality and total dedication to details.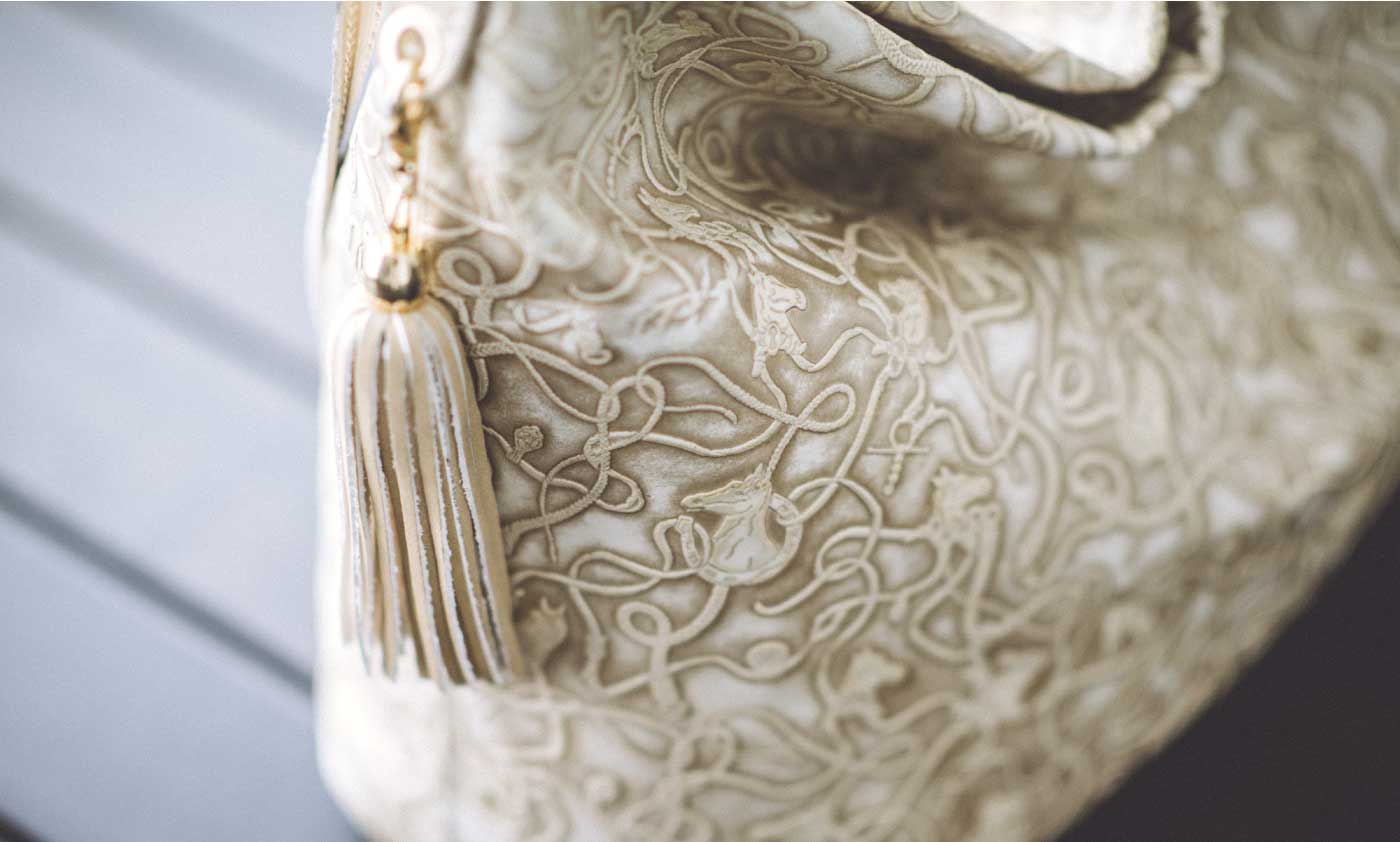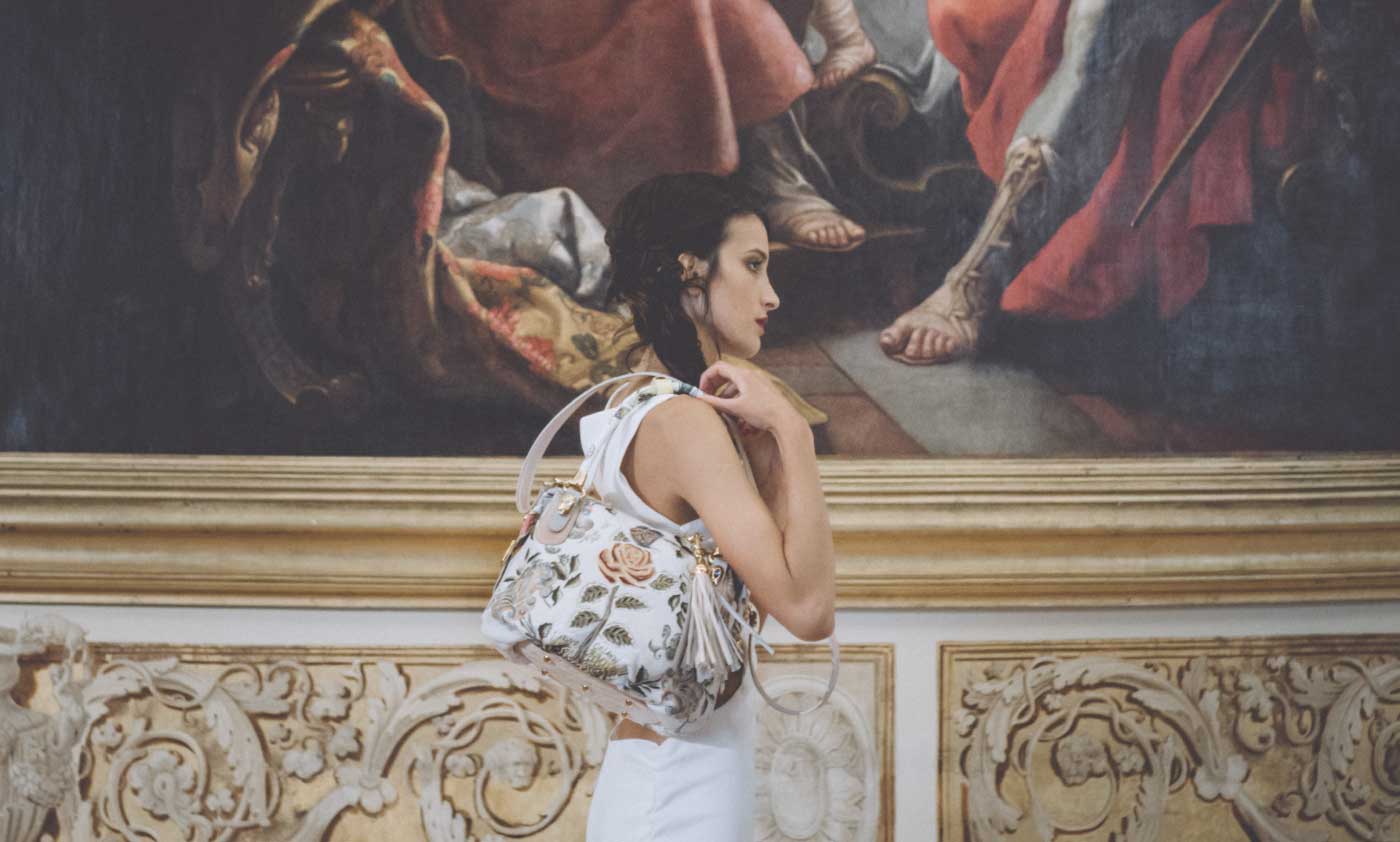 The style of Marino Orlandi creations is unique and inimitable. Should you have any queries about product origin, MO will check and certify your bag: just take a picture, then send it to: info@marinoorlandi.com.
Buy from our boutiques, Online shop or authorised dealers:
in this way you will always be sure to choose an authentic Marino Orlandi product.

Subscribe to our newsletter
You will always be updated on new creations and collections in the world Marino Orlandi.