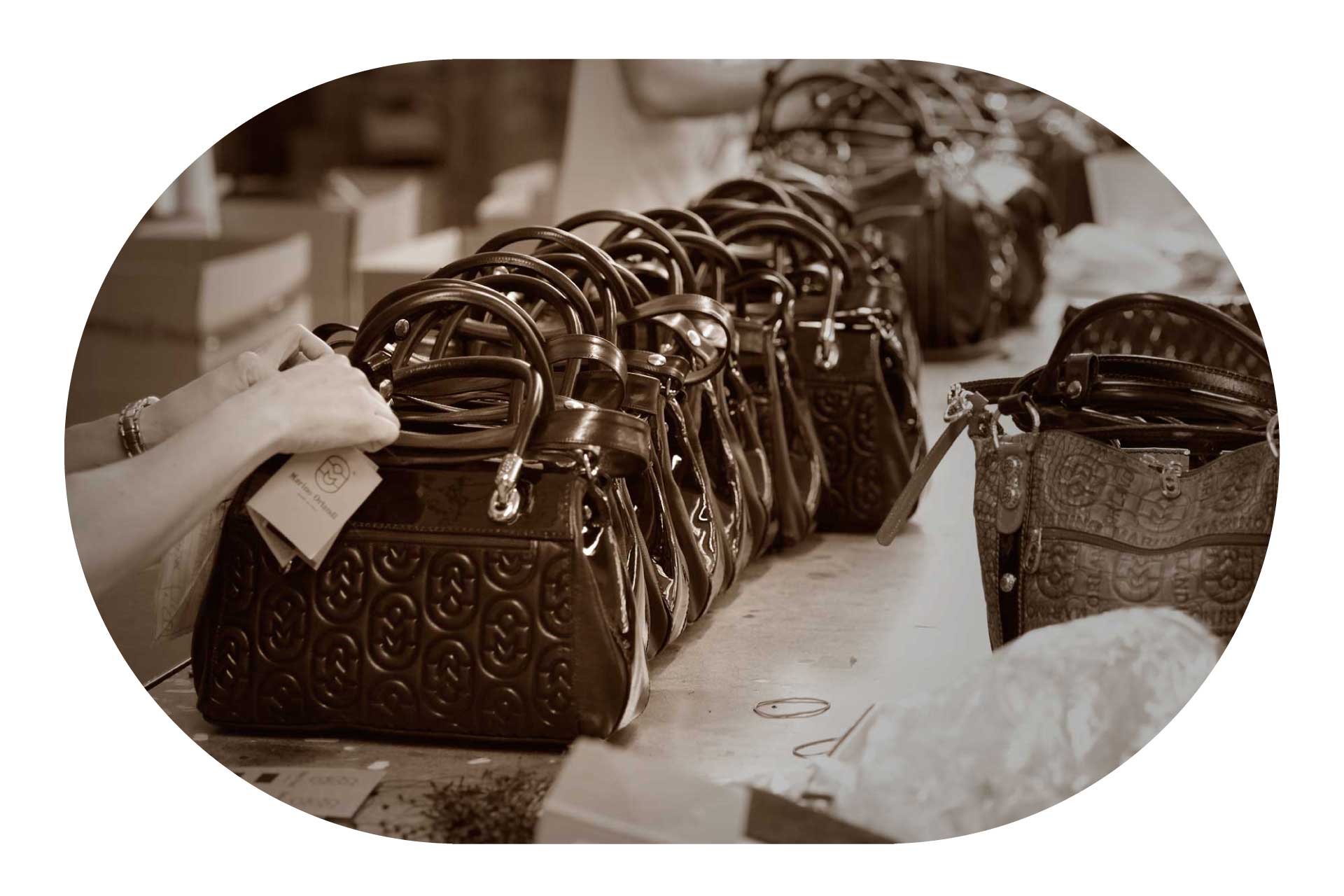 Production is the first phase within a quality process: a fundamental stage where Marino Orlandi expresses intellectual curiosity, a strong sense of fashion and extreme attention to detail. This approach makes it possible to anticipate and set trends, experimenting with shapes, leather and manufacturing techniques. All MO products are entirely designed and made in Italy, where the company has had its headquarters for over 20 years, always remaining true to its values: passion for high-end crafts, careful selection of materials and search for the most glamorous design solutions.
Hand-made seaming, woven hides, brass details, stone applications, leather accessories: the skilled hands of Marino Orlandi craftsmen are able to satisfy the tastes of the most exclusive customers. The leather used here is carefully selected: only top quality materials are used to make our accessories and bags by hand. Tanning needs to comply with the concept of naturalness and plant treatment: only in this way is it possible to ensure the most natural colours and the highest level of softness.
This continuous search for excellence has allowed our company to achieve an outstanding specialisation level indeed. All the phases leading from leather preparation to the seal on the finished products are strictly encoded and identified. Design, cutting, strengthening, printing: dozens of handling steps which add value to talent until the final seal of approval can be placed, the "Marino Orlandi only Made in Italy" signature inside your bag.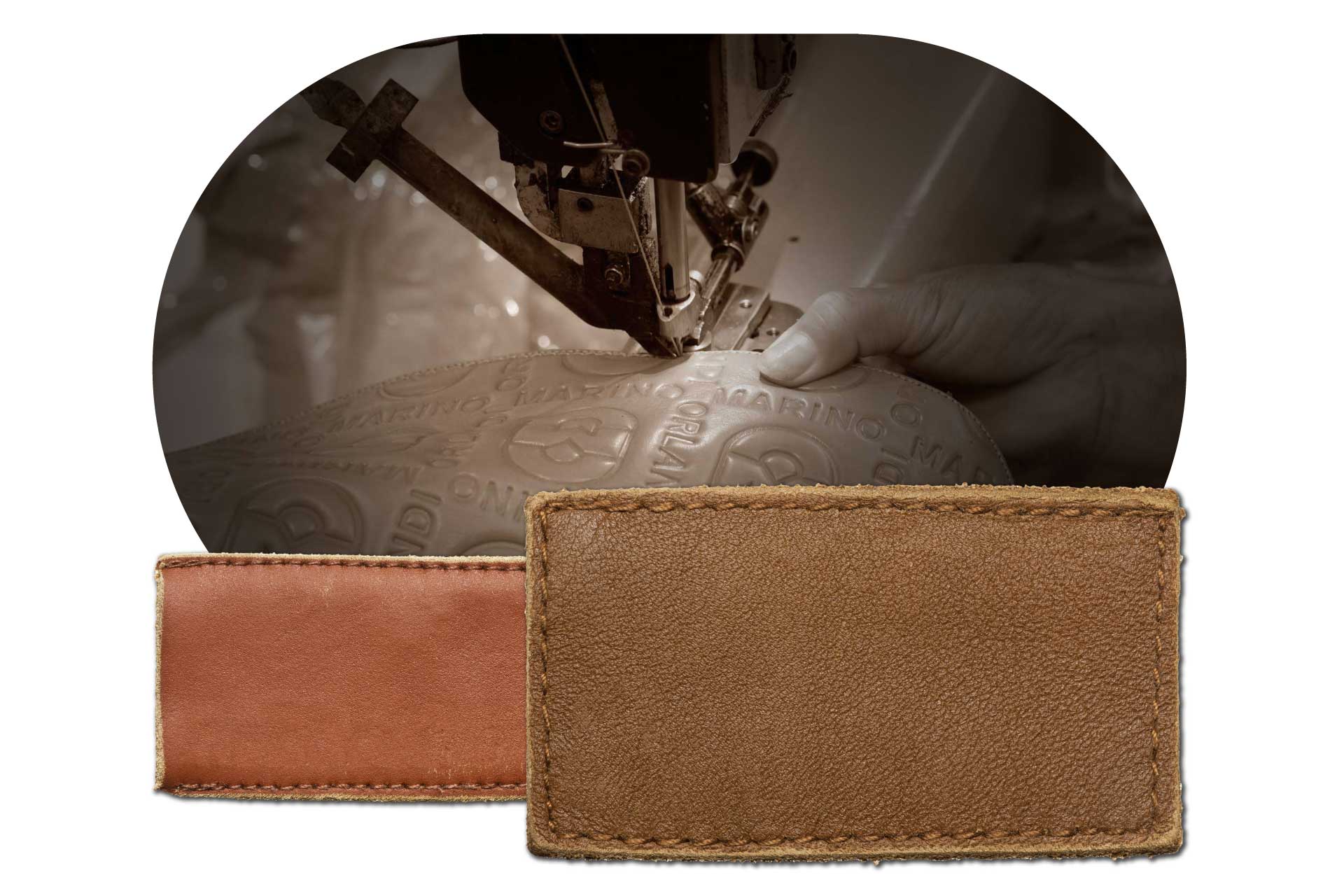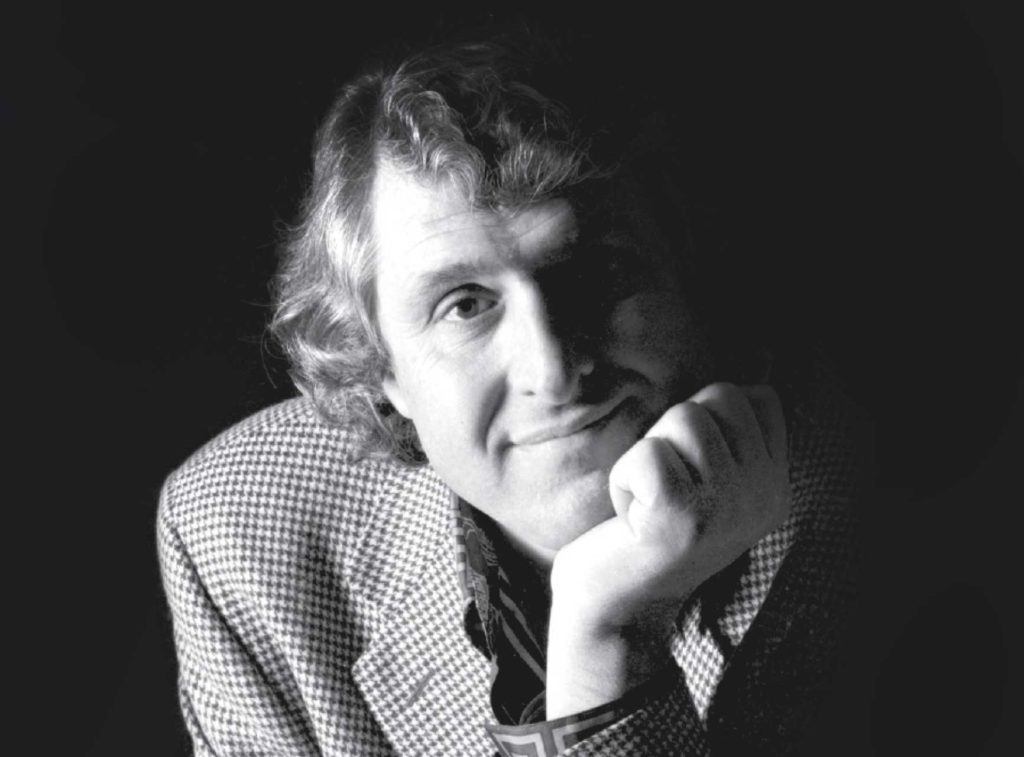 Unique creations,
handmade,
timeless

At the heart of the manufacturing district in Macerata, with a typical artisan approach: this is where Pelletteria Marino Orlandi leather products come from, thanks to the experience, passion and love of a man who used his hands to make art, starting from a basic idea on paper to shape a "successful bag" on the world market.
Marino Orlandi and his staff have created a universal and timeless style, where functionality merges with the excitement of one moment. His experience – a lynchpin between past, present and future – lives on in the carefully designed and stylish Bag-MO: original because of the valuable materials, processed and handled by skilled craftsmen with careful and multifaceted seaming. The result is the typical Made in Italy excellence.
Subscribe to our newsletter
We will keep you posted on new creations and collections from the Marino Orlandi world.